The golden ratio and the beauty of nature have inspired each of the House's pieces. This approach originally comes from Michel Parmigiani – master watchmaker, restorer, and founder of the brand – who has always been inspired by the world around us.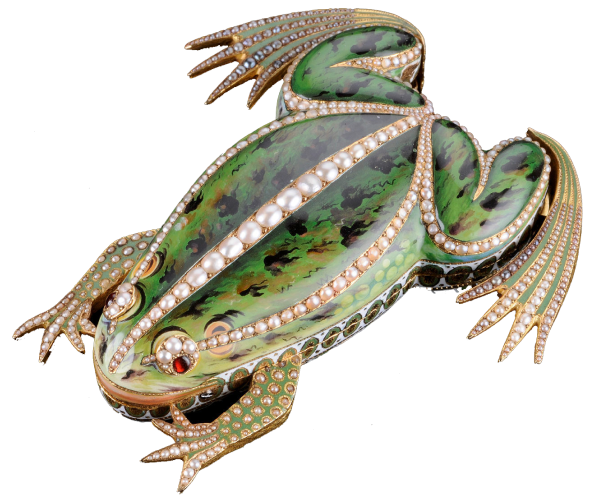 A house recognized for its historical know-how
Restoring complex historical timepieces is how Michel Parmigiani left his mark on the watchmaking industry and developed his own three-step approach: observation, immersion, restoration. His historical knowledge combined with his practical hands-on experience have been the foundation of the brand's high-quality craftsmanship since its inception
Vertically integrated production
In order to design high-quality timepieces, Parmigiani Fleurier chose to control the entire production chain by creating its own manufacture with the support of the Sandoz Foundation. Every day, nearly 350 employees produce highly technical cases and microcomponents, making Parmigiani Fleurier one of the only manufacturers in the world with complete control over its production.
The know-how of historical craftsmanship
More than fifty trades are required to make a Parmigiani Fleurier watch, including enamellers, guillocheurs, and master watchmakers. Day after day, these craftsmen breathe life into the historical expertise of a watch manufacture located at the heart of the Swiss Jura Mountains.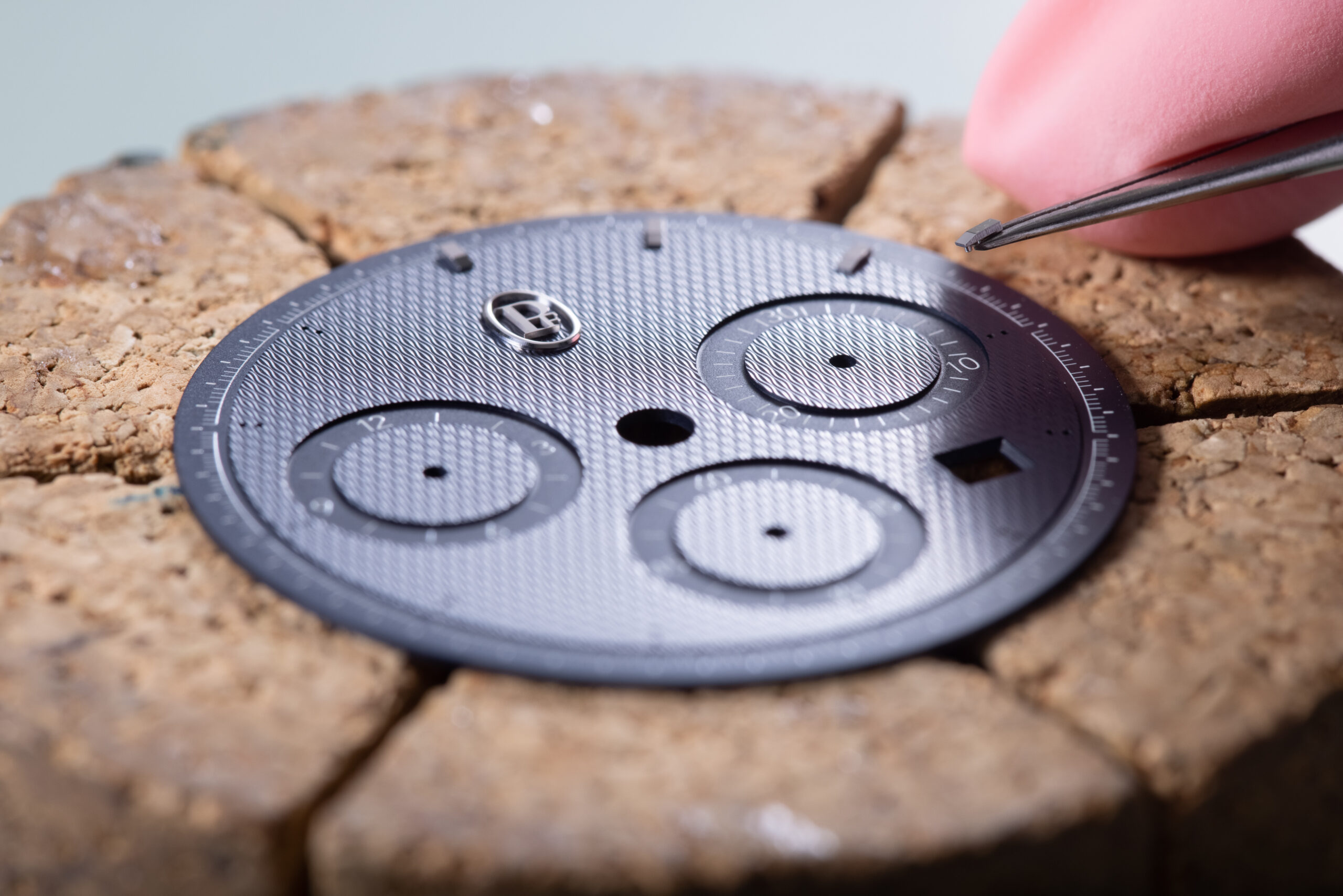 The best producers for high-quality pieces
Producers of dials, cases, and components… These expert craftsmen, who are first and foremost partners of the House, have been sought out over the years to create the in-house Parmigiani Fleurier manufacture. Selected for their meticulous workmanship and the quality of their technical elements, they produce the smallest components and ensure their final assembly, creating watches that meet the House's requirements.
Recreating exceptional moments
Despite its short history, the house has a wealth of more than one hundred years of Swiss watchmaking know-how, thanks to the expertise of Michel Parmigiani, master watchmaker and restorer.
According to Michel Parmigiani, highly complicated table clocks and works of watchmaking art are a means of expression and a way of demonstrating expertise. The Oriental Flower, the Cat and Mouse, or the Dragon and the Pearl of Wisdom: These pieces bring historical artistic crafts and trades such as enameling, engraving, rare stone jewelry, and many other expert decorative arts back to life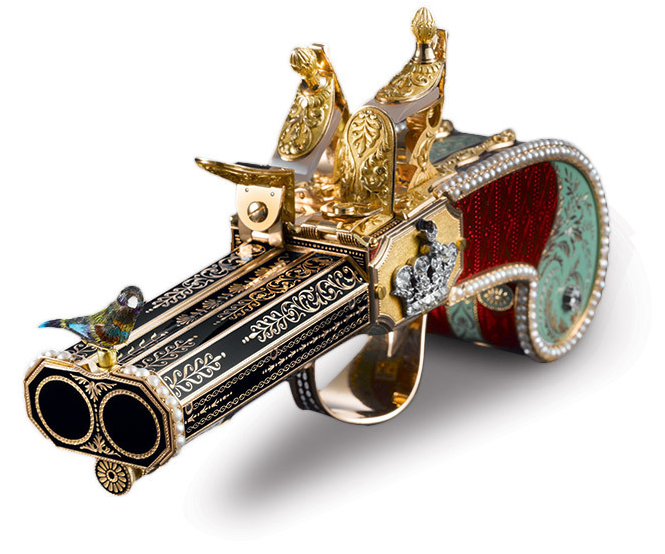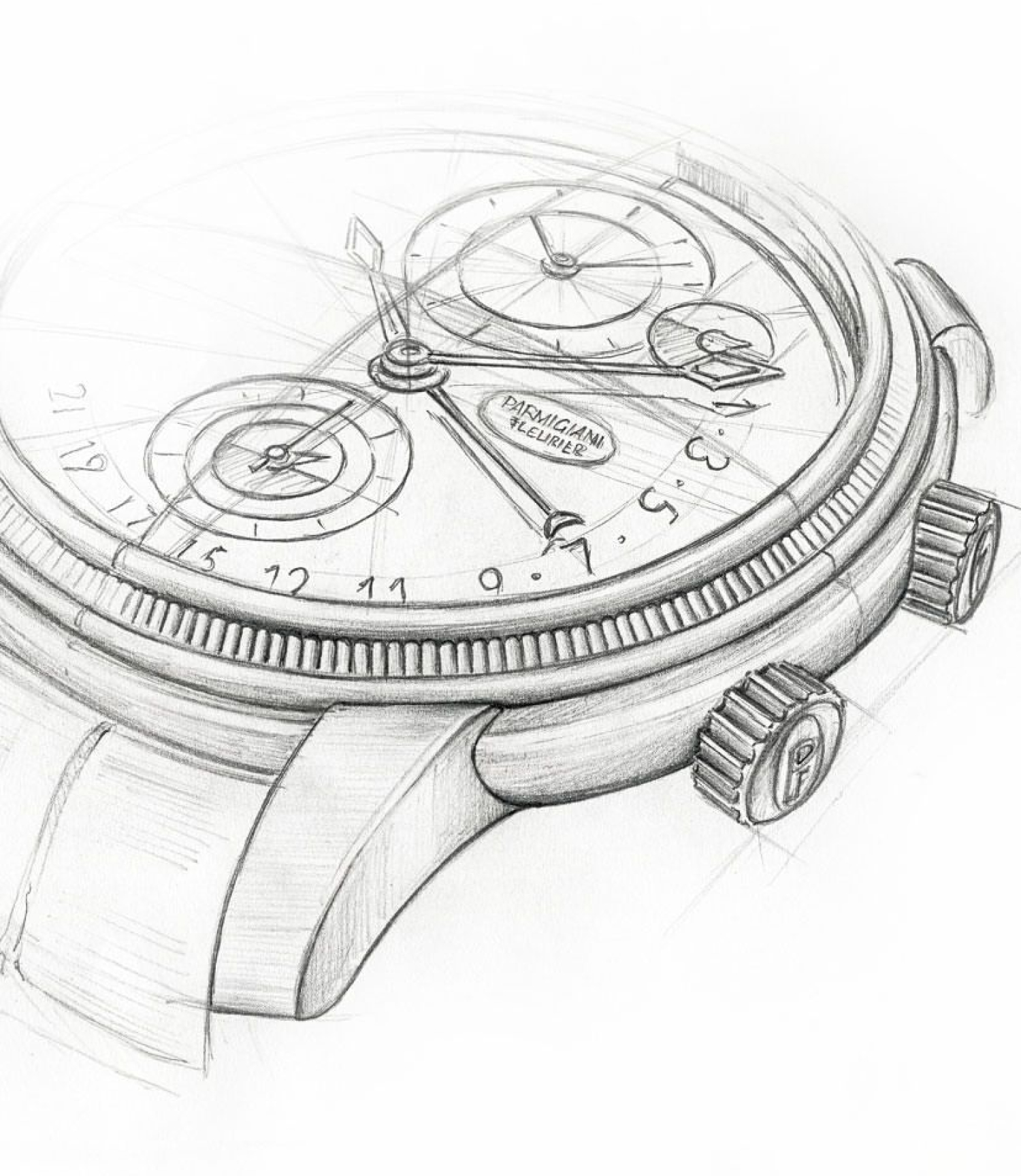 Key moments for the House
Discover the House's key moments, from the creation of Michel Parmigiani's restoration workshop in 1976 to the first wristwatch and the latest flagship models.